Weight Loss and Health Tips Weekly Newsletter
Do You want to Get In Shape?!
Have You Tried Endless Dieting to No Avail?
My weekly weight loss tips newsletter contains actionable advice and techniques that I have tested and performed myself. Everything I do is shared, I don't hide anything. You will be able to apply the advice to your own training and dieting.
I won't hold anything back!
I will share what has worked and what hasn't. No Sugar Coating!
Why in the World Should You Join?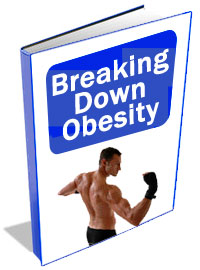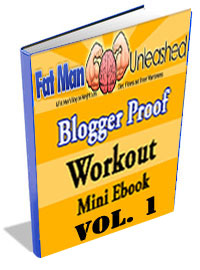 I have lost over 40 Lbs and plan on losing a whole lot more. Join my Weekly Weight Loss Unleashed Newsletter and you too can get in shape. The information in the newsletter is exclusive and cannot be found anywhere on this site!You will also receive a
2 FREE Ebooks
IMMEDIATELY. One breaks down every aspect of Obesity, from childhood obesity to behavioral to weight loss recommendations.
The other is The Bloggers Proof Workout Vol. 1. It teaches simple and effective ways to get some physical activity into your daily routine.
Get Weekly tips on how to manage your Eating and Fitness
Start eating to live, not living to eat
Learn what workouts benefit YOUR body
and MUCH, MORE weight loss, exercise, health, and dieting tips and strategies
JOIN NOW for your FREE EBOOKS and Tips!